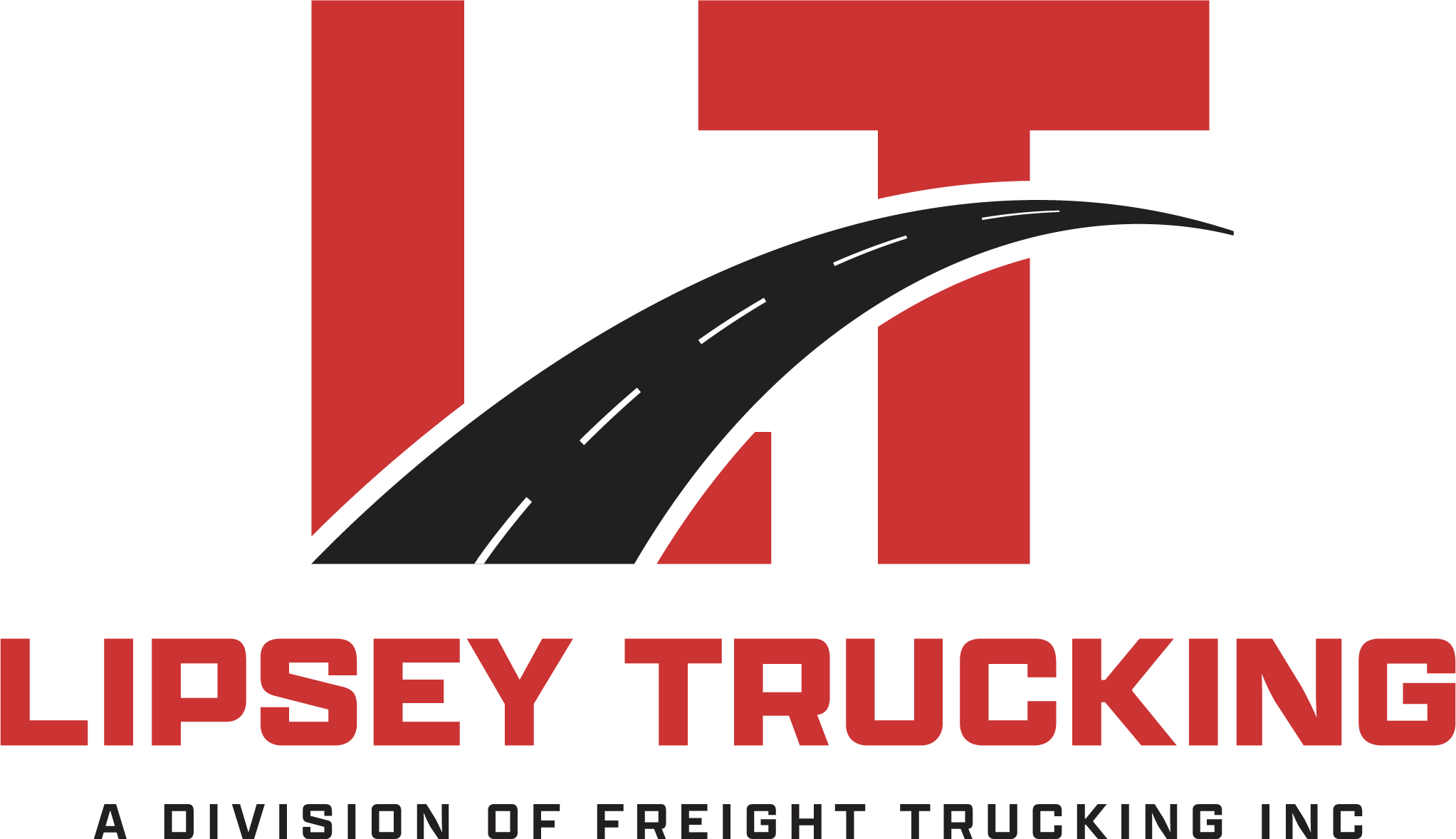 Freight Trucking, Inc. announces the acquisition of Lipsey Trucking, the asset division of Lipsey Worldwide. These assets will serve as the dedicated truckload division of Freight Trucking, where the focus will be on improving services and technology for new and existing customers and team members. Lipsey Trucking will be the benchmark division of a growing transportation company.
Founder and Principal, John Bowes, made the acquisition in early 2021 with the intention of providing dedicated truckload services to customers throughout the United States. Having successfully served as CEO of Xpress Global, formerly a division of U.S. Xpress, from 2005-2015, he helped execute the successful purchase of his company to a Private Equity group. He was one of the first four employees of FreightWaves, helping to launch the company from the beginning.
"Lipsey Trucking had a reputation for great employees and top-notch drivers. It was important to bring on good people as we set the culture and attitude to grow this organization. Great companies start with great people and I couldn't be more excited for what we will build together. It's going to be fun."
Existing operations throughout Ohio will expand and the company will also launch a new hub in the Chattanooga area, providing dedicated services throughout the Southeast Region.
The team is looking to add more drivers and office staff immediately. To view open positions, visit www.lipseytrucking.com.